March 10-14, 2015
Information
Liberty University Lynchburg, VA

contact: coach4life@yahoo.com ■ (540) 631-5683
See Also...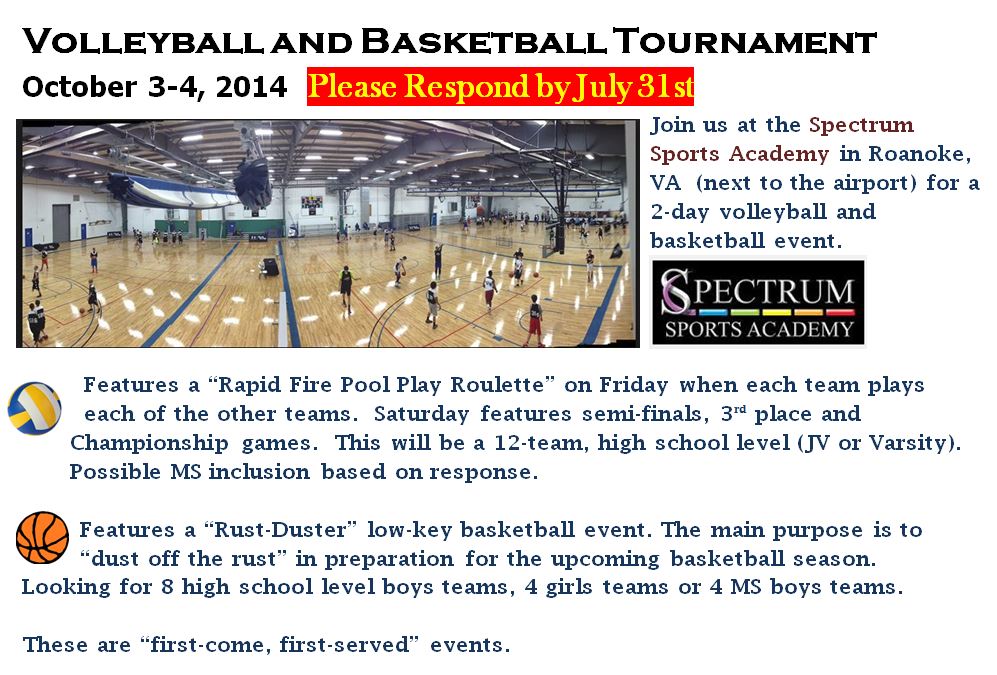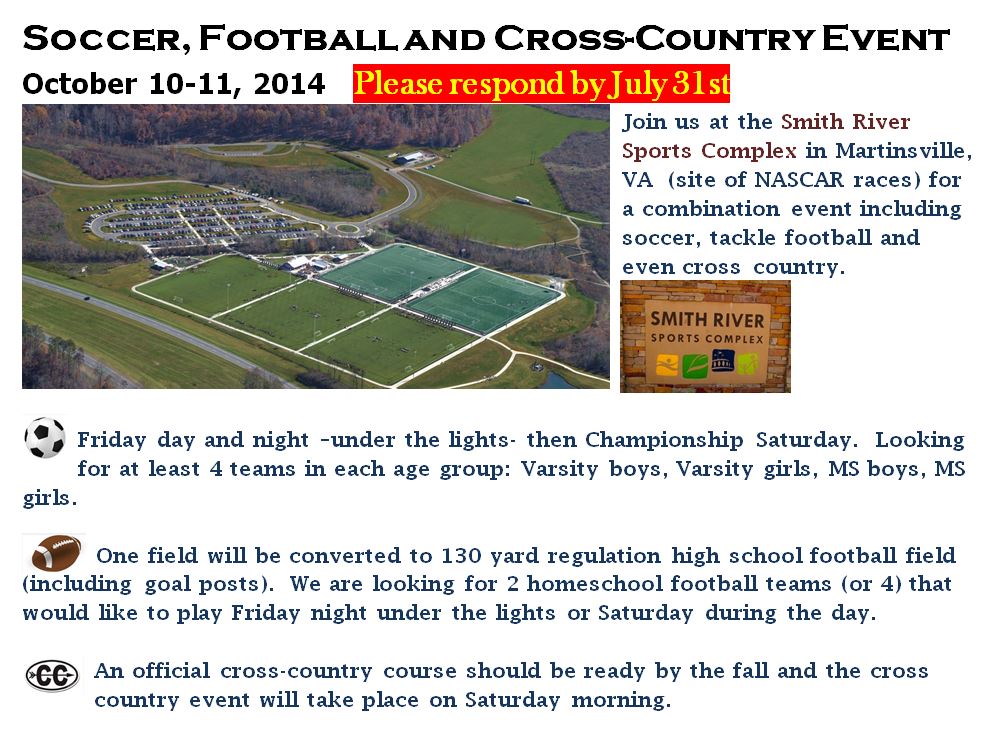 Dates for East Coast 2015 is March 10-14, 2015
Limited Tournament Apparel left - will ship to you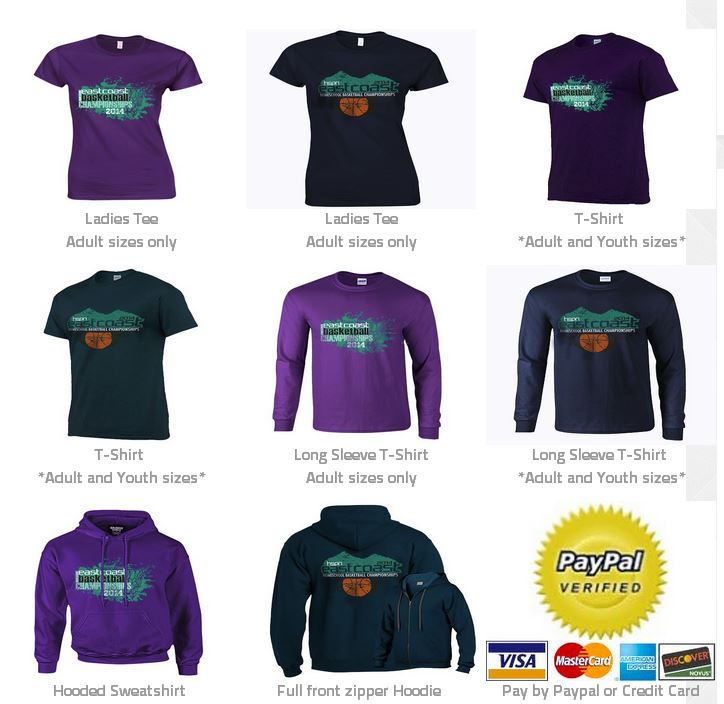 Final Brackets and Results
printable PDF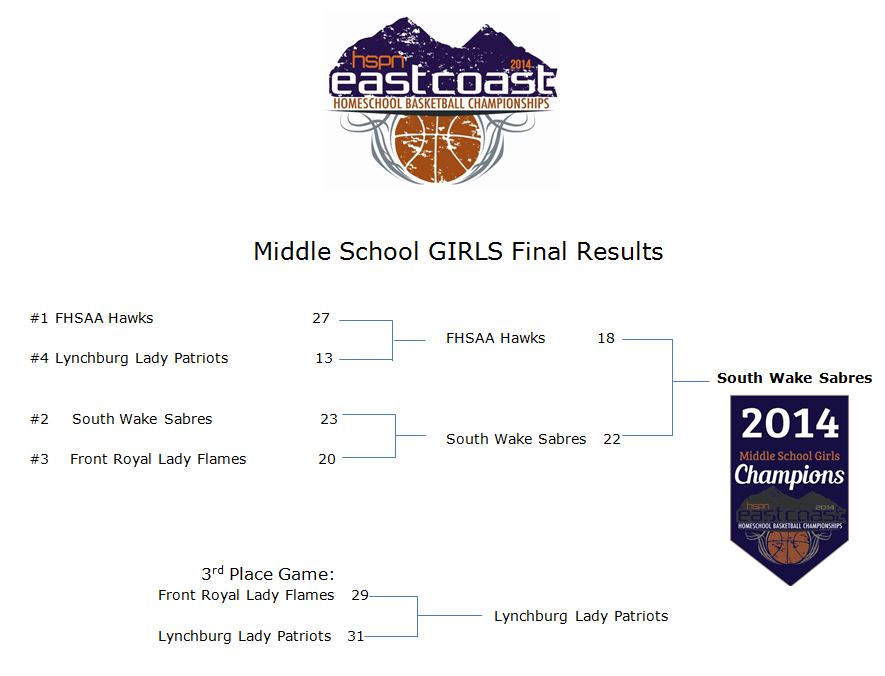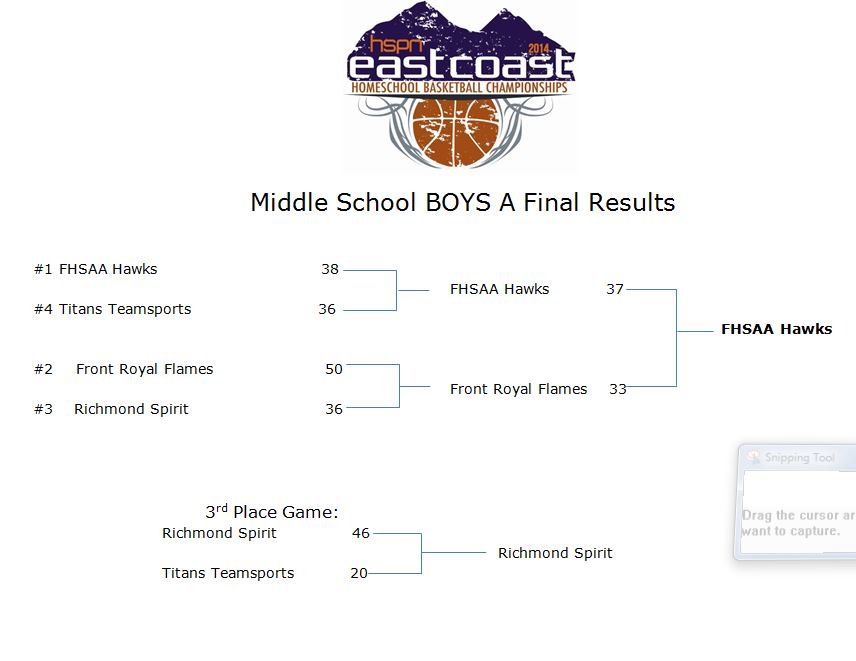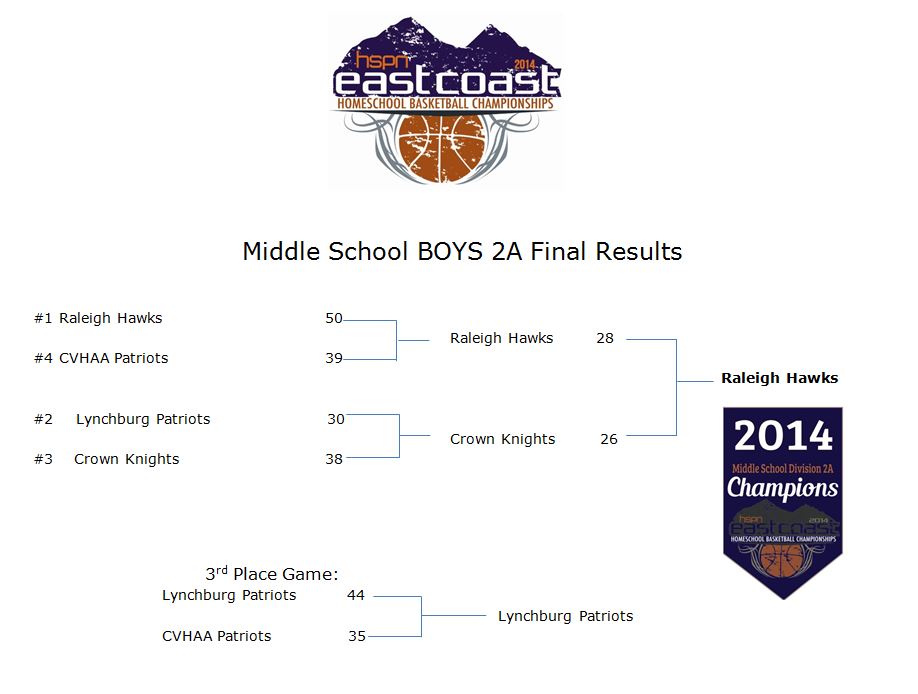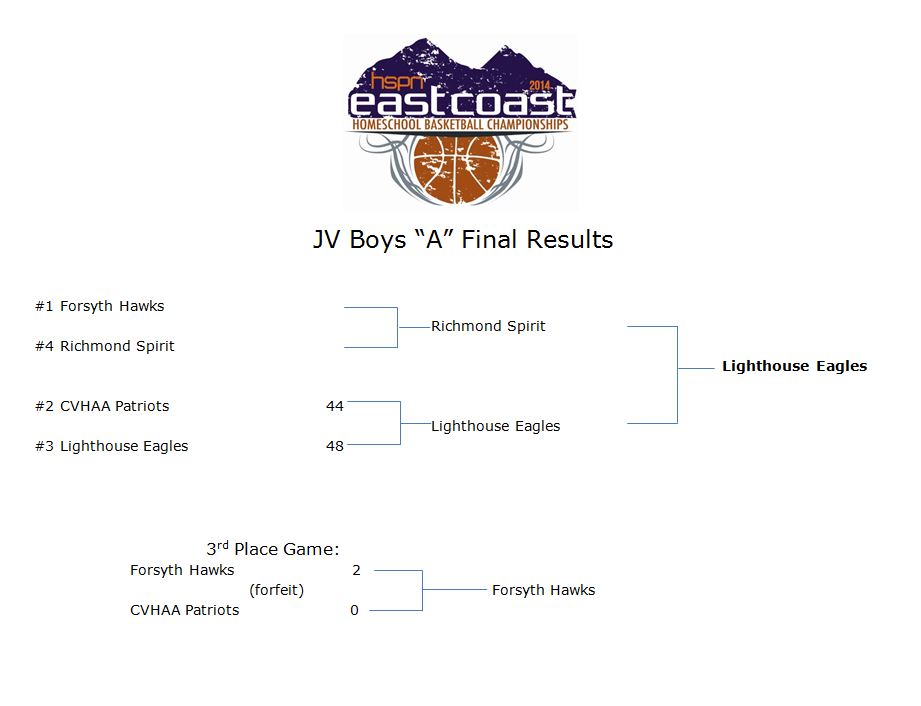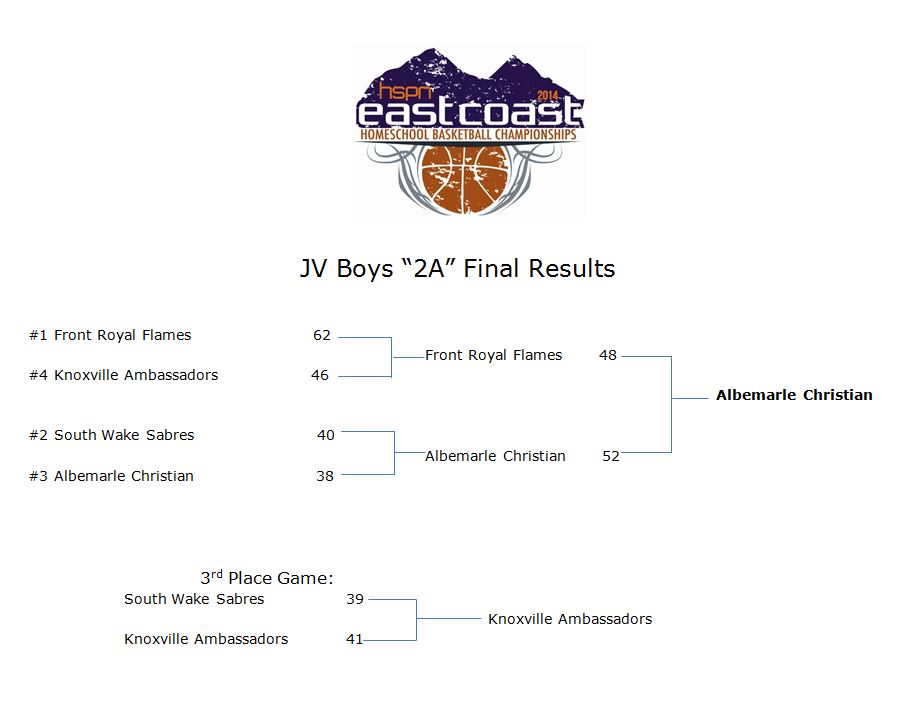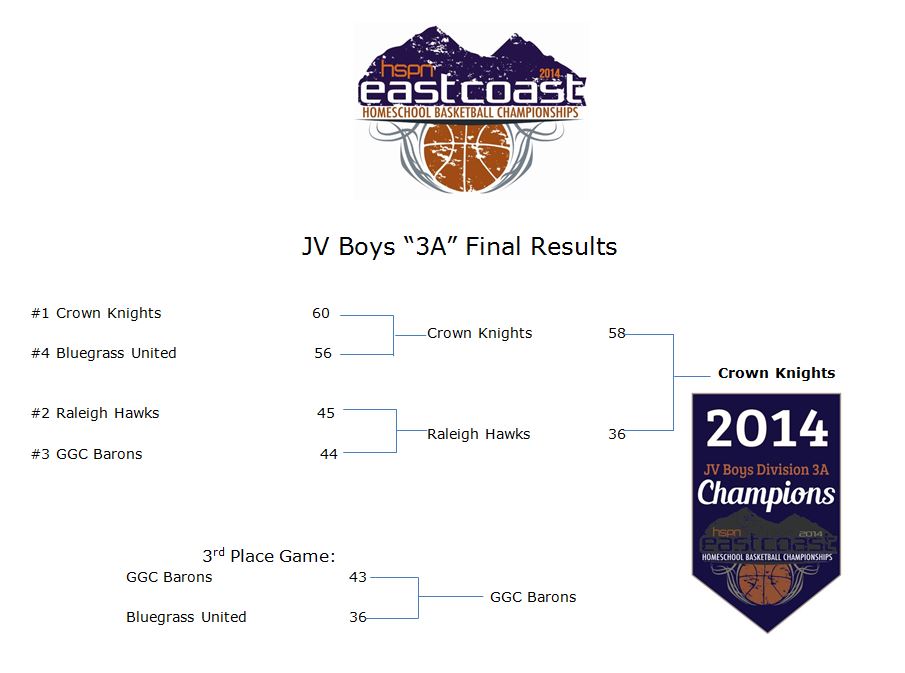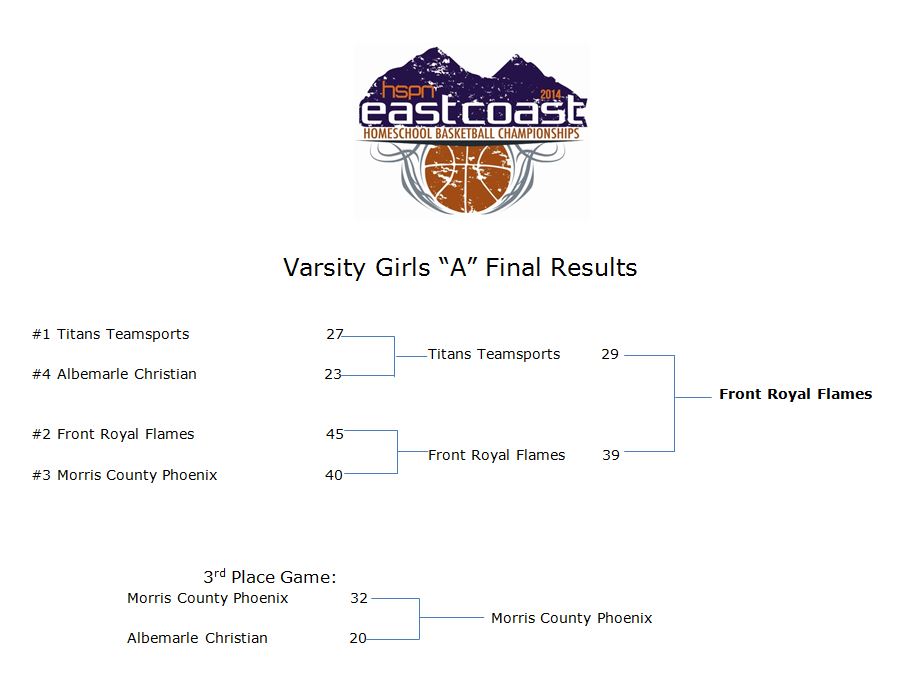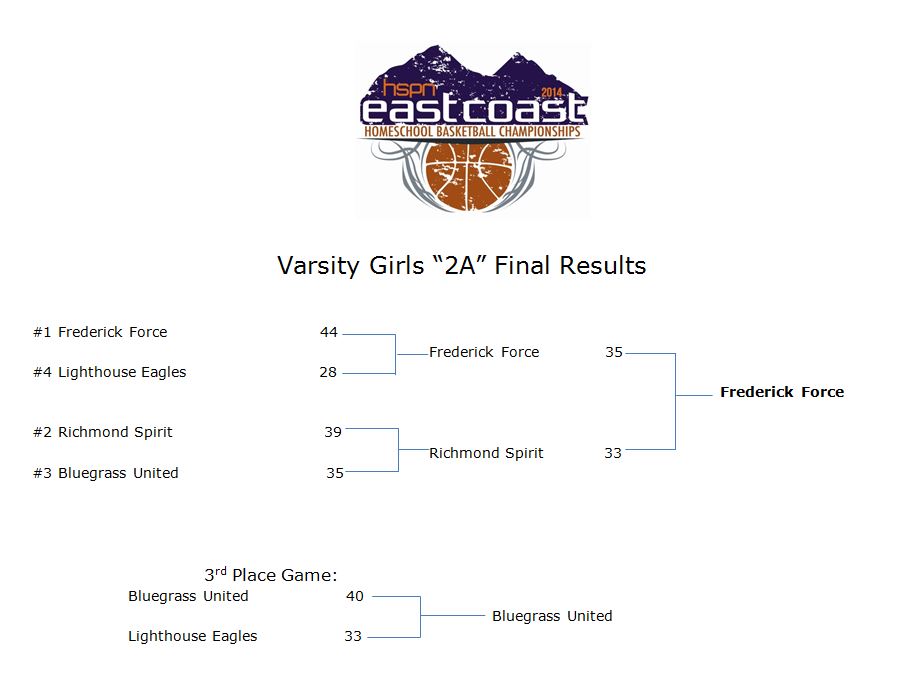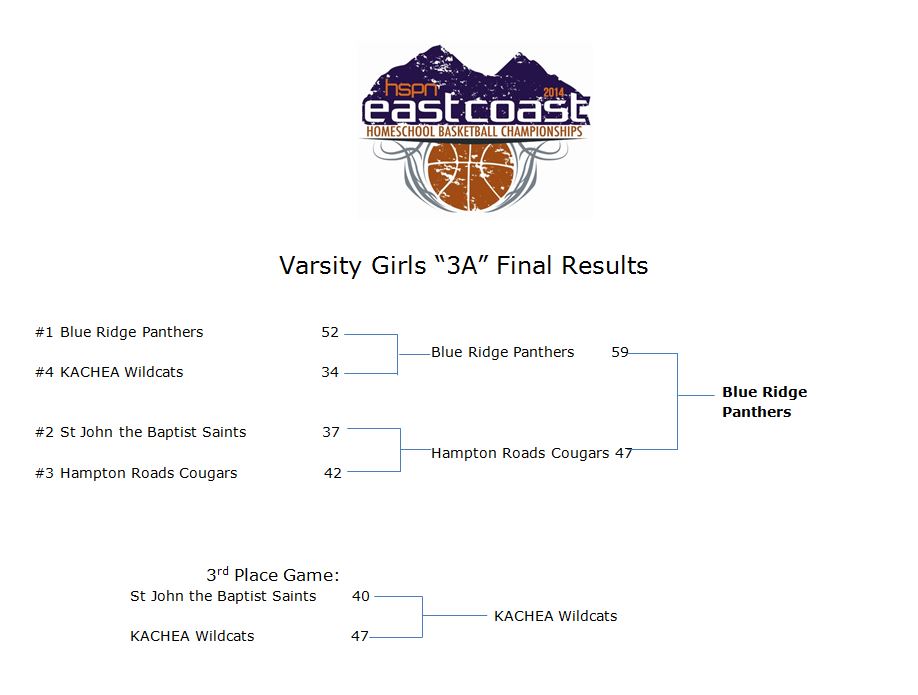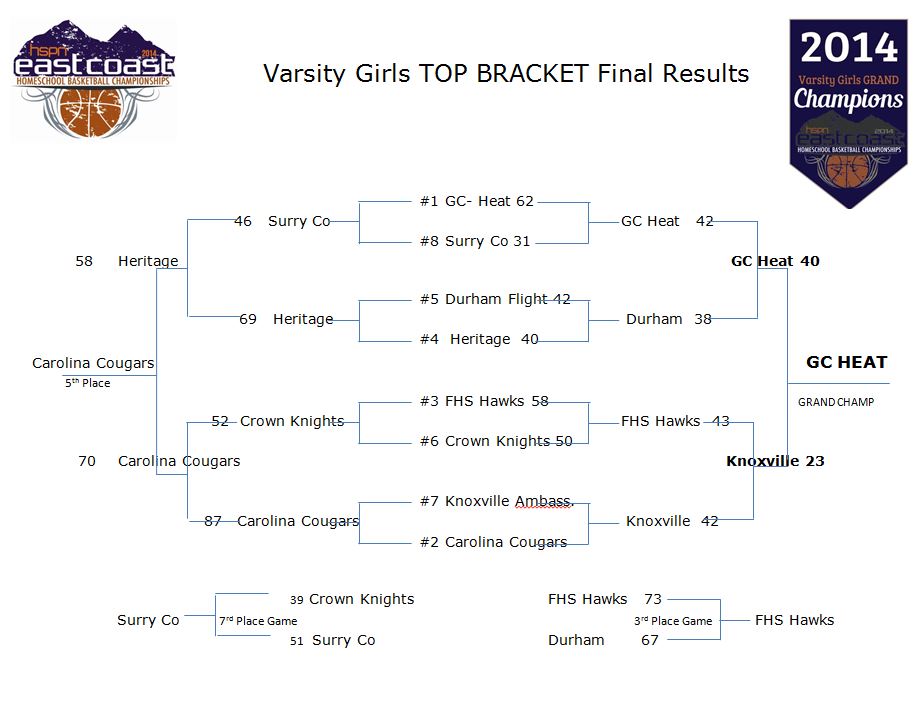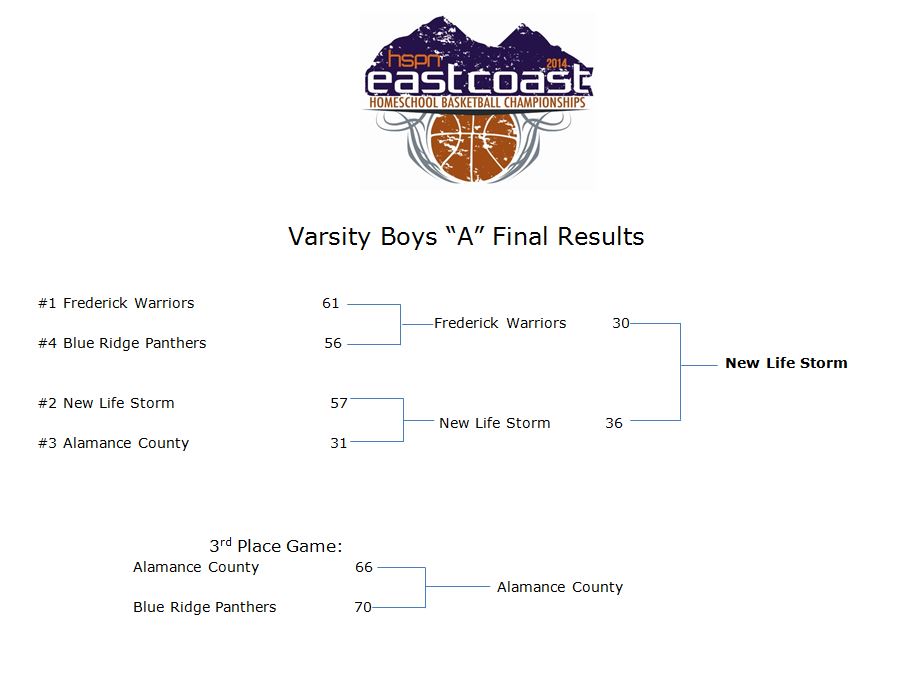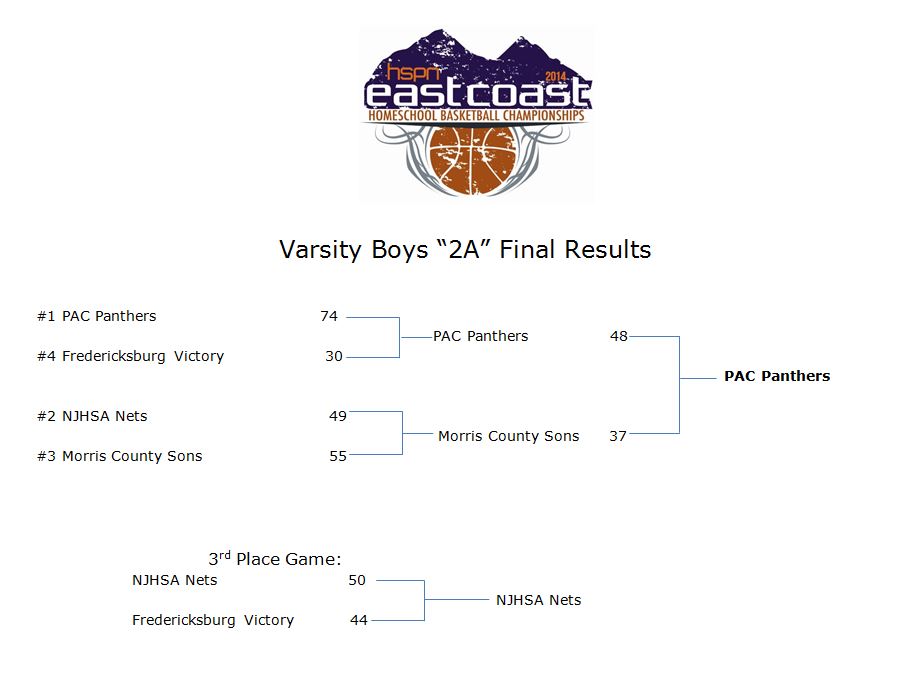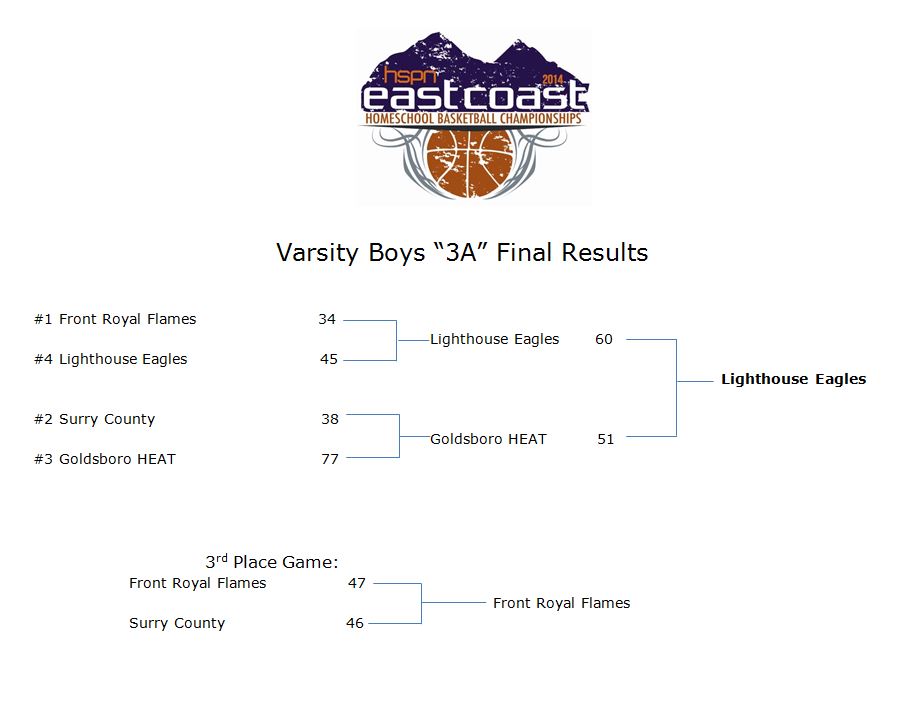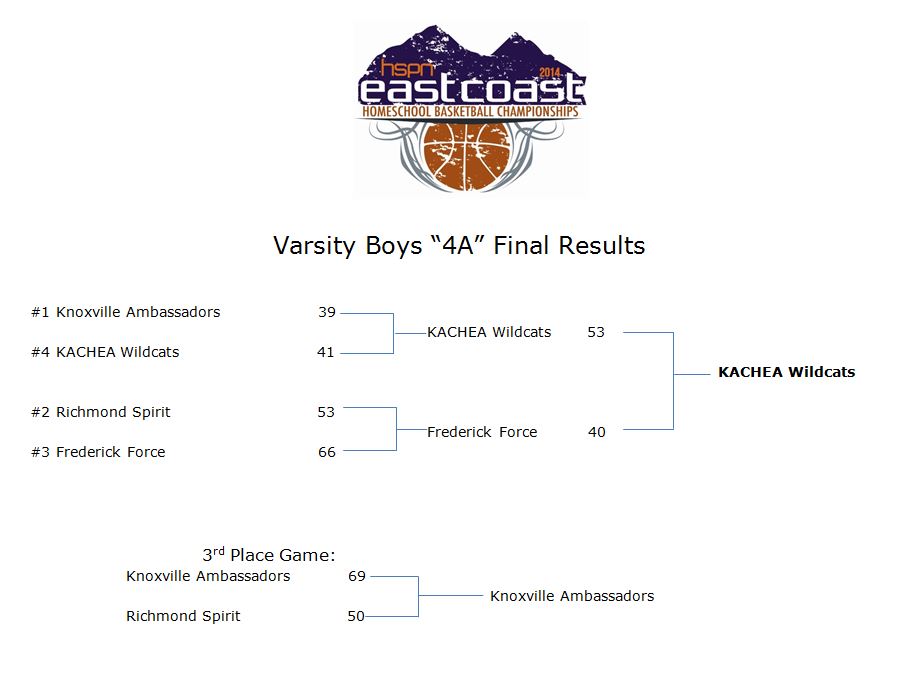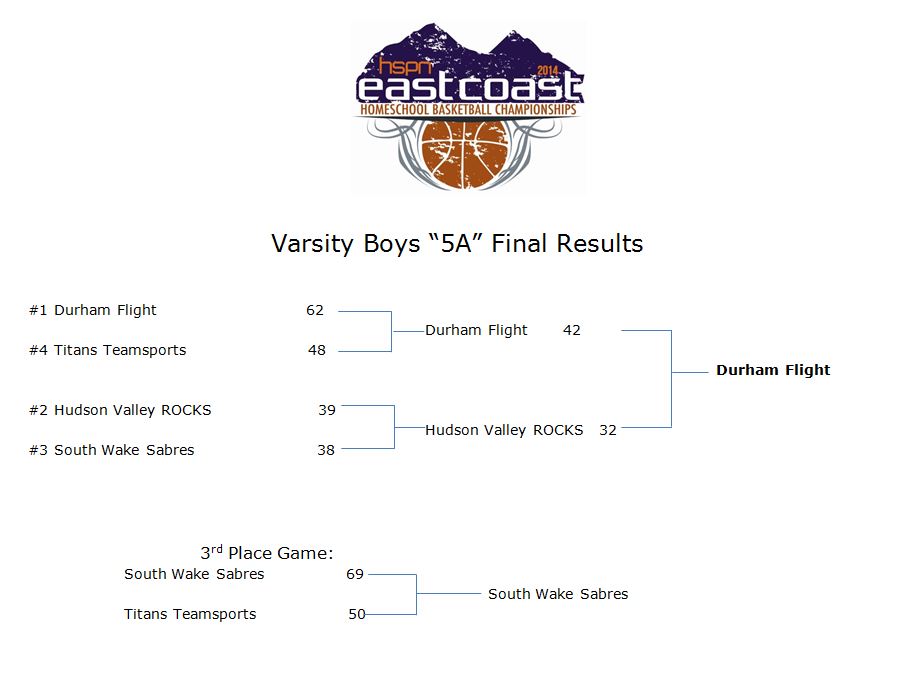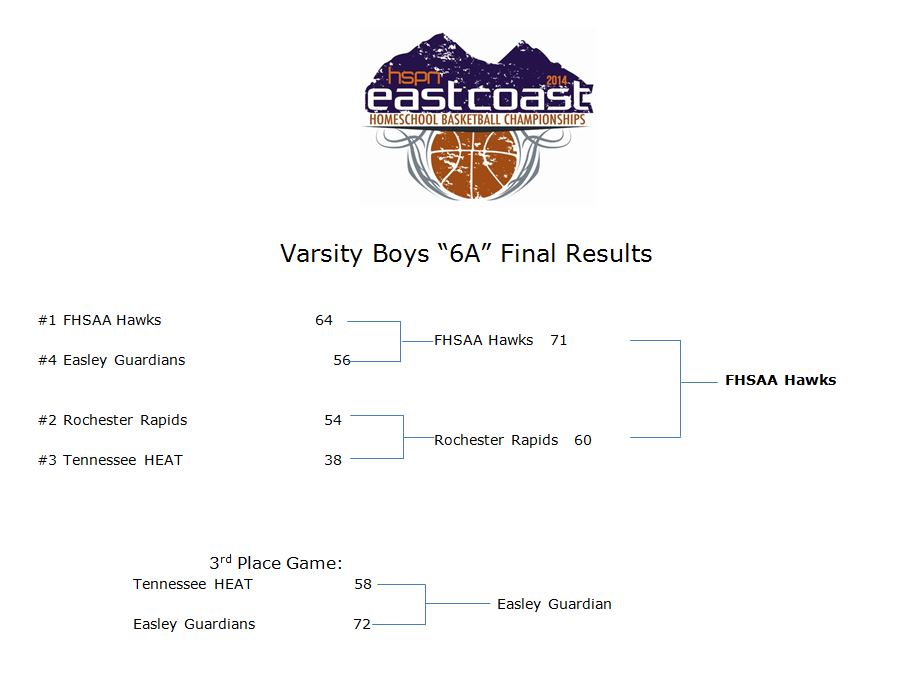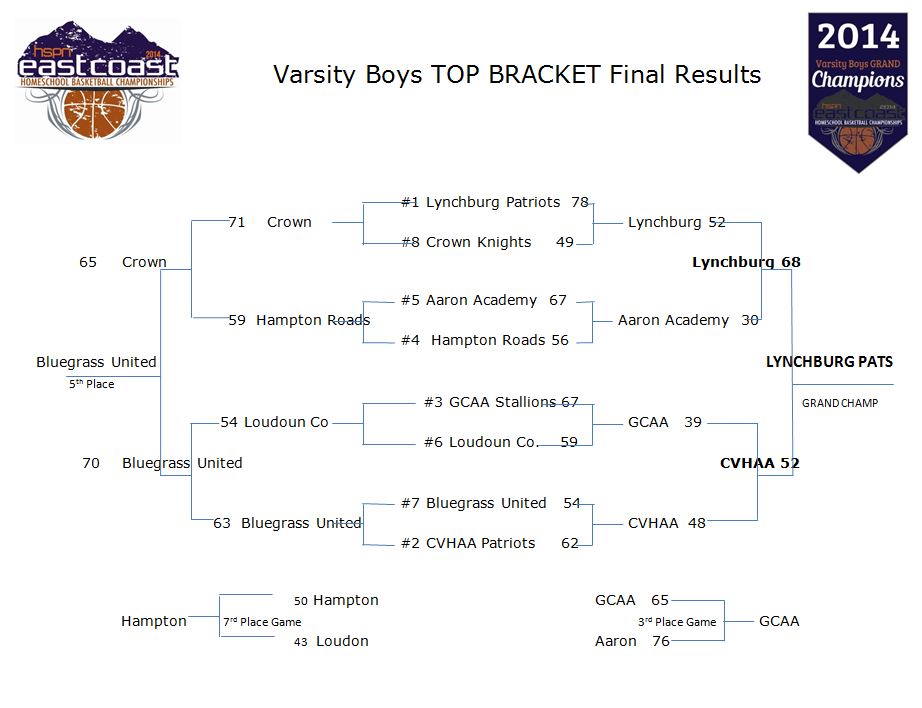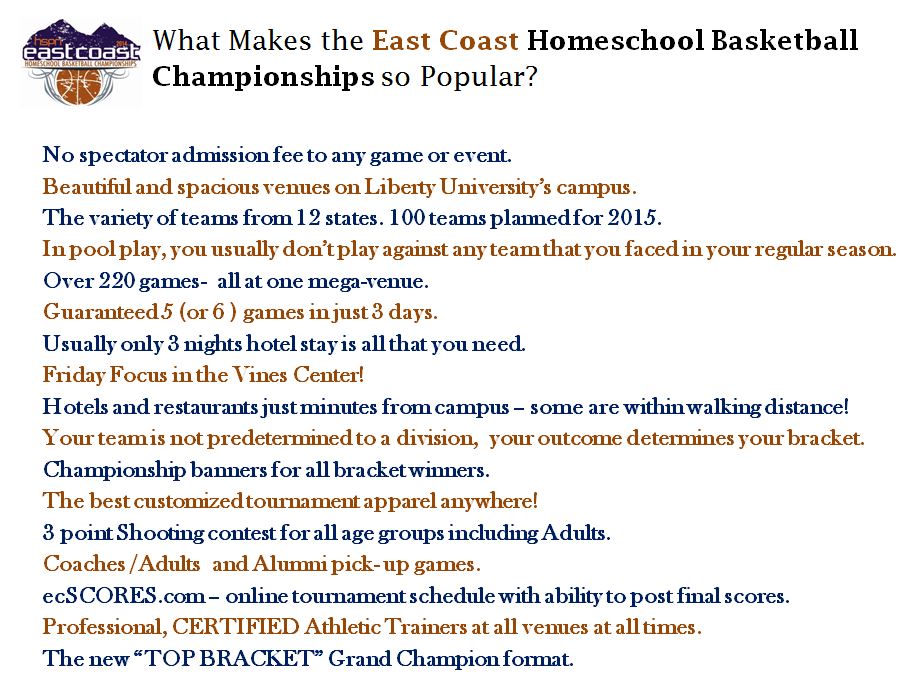 Not on our mailing list? Contact: coach4life@yahoo.com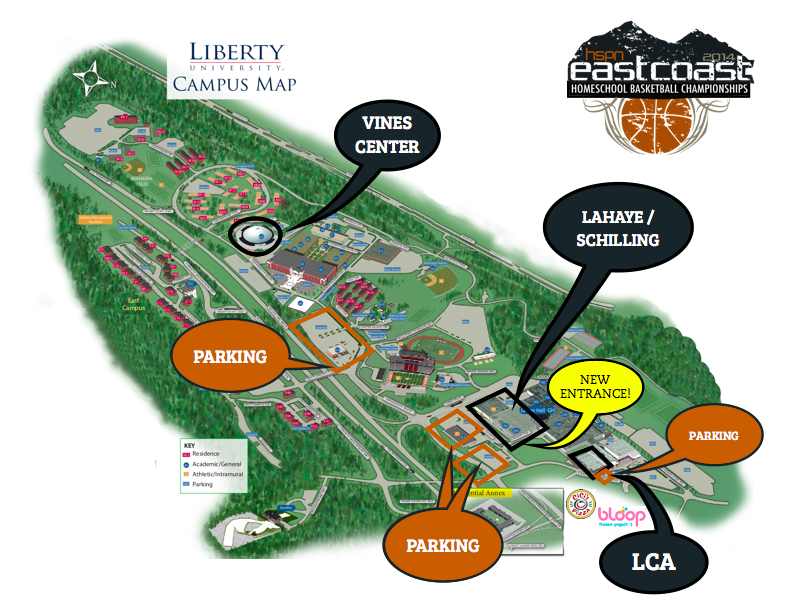 map of LU Campus
GRAND CHAMPIONS: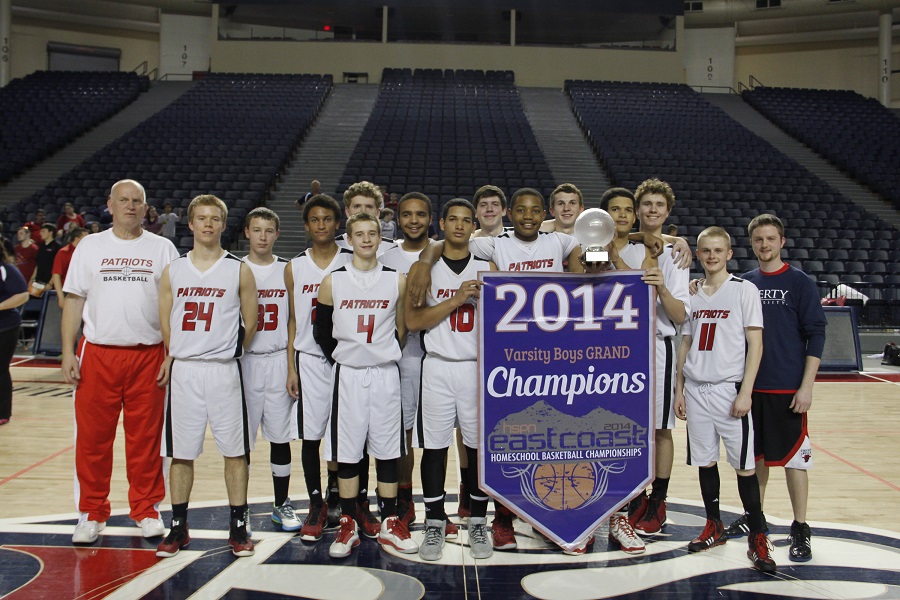 Lynchburg Patriots (VA)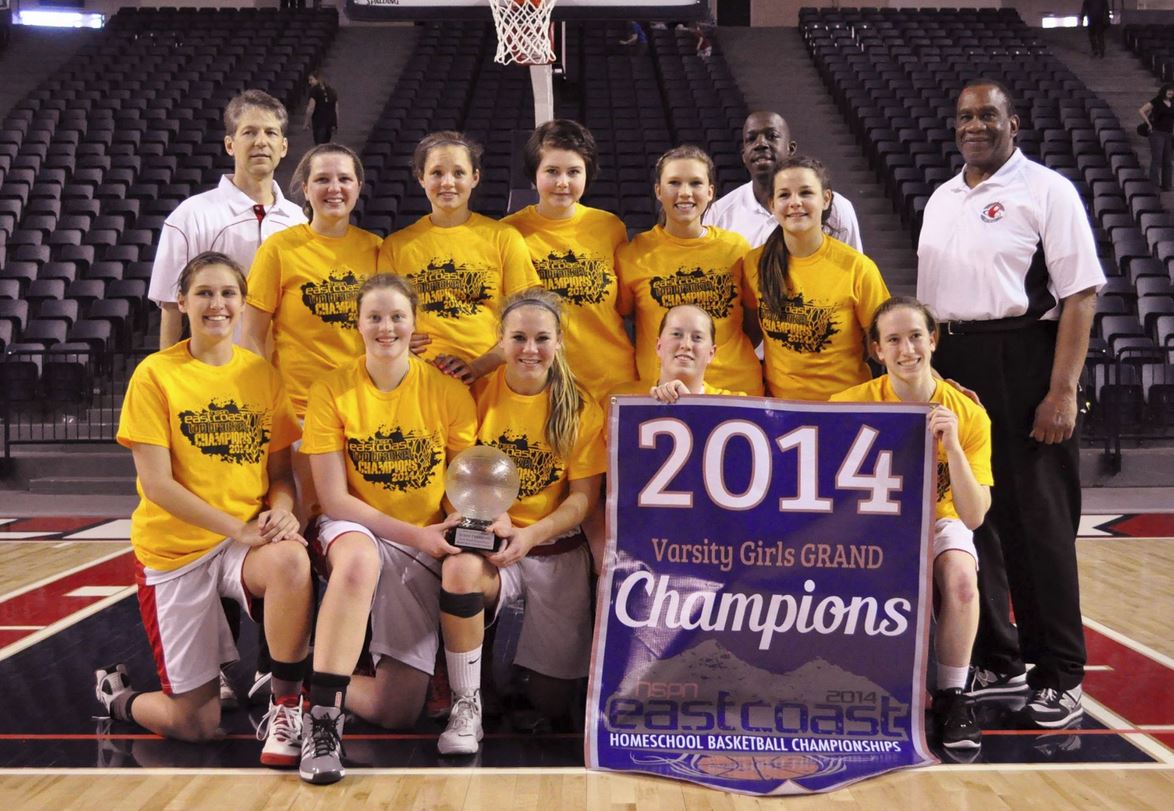 Greensboro GC-HEAT (NC)


Final Scores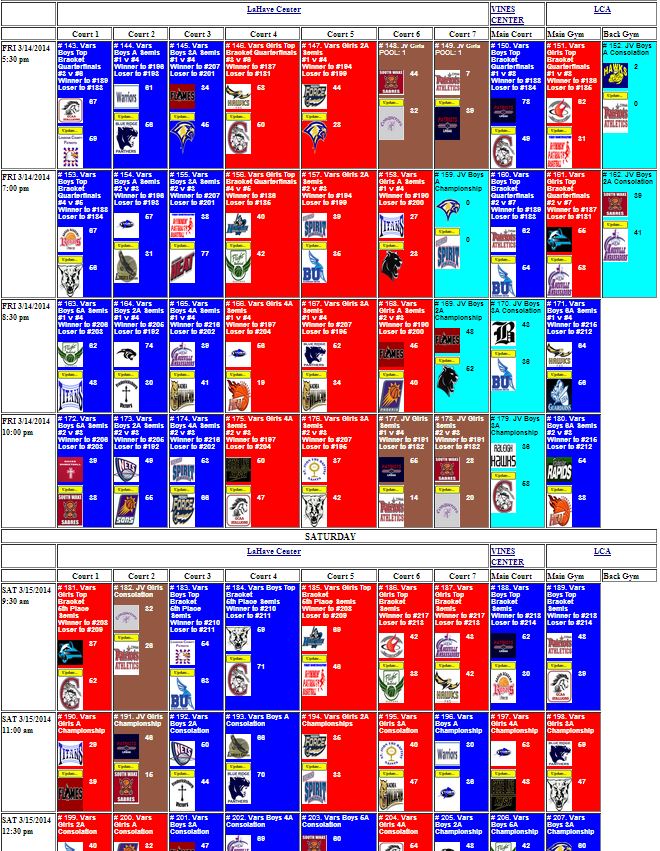 Contributed Videos...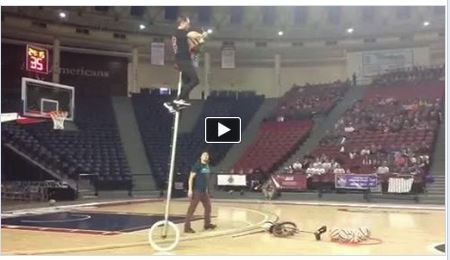 3-pt Shooting Contest Finals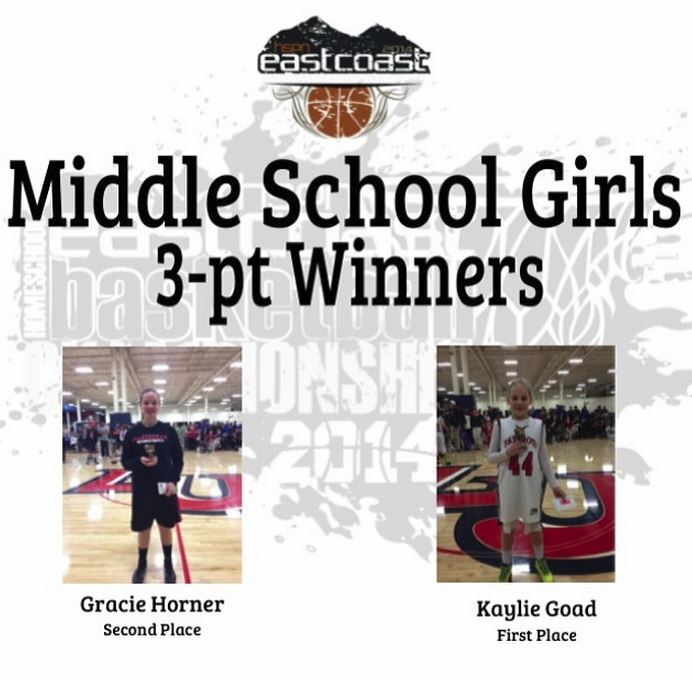 Kaylie shot 10 , Gracie shot 8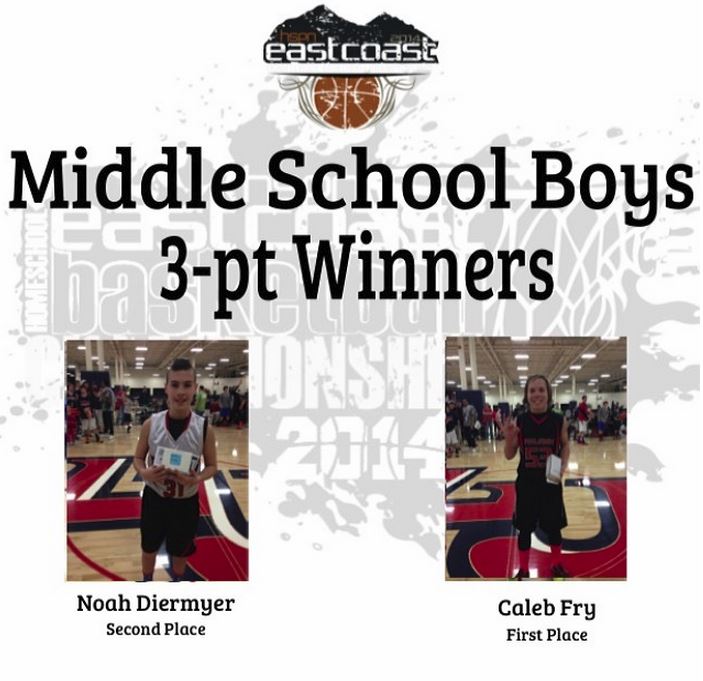 Both shot 14. In the Shoot-out, Caleb shot 16, Noah shot 10
Both shot 13. In the Shoot-out, Emma shot 14, Brittany shot 11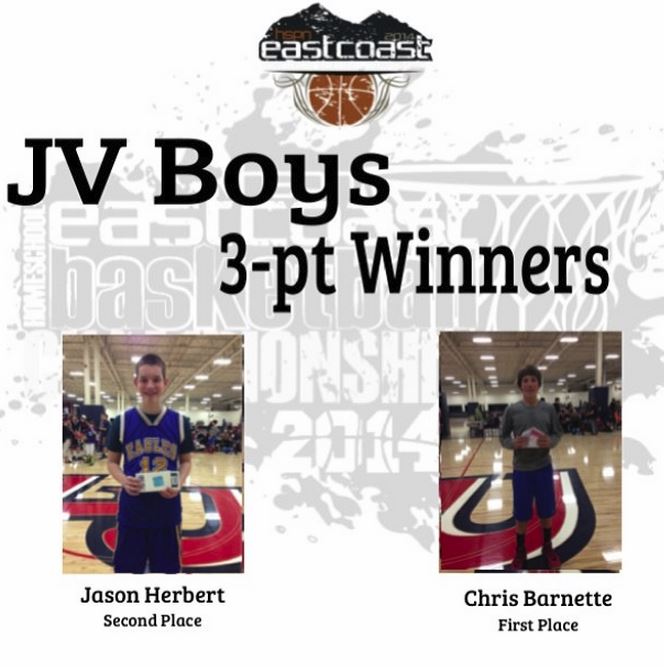 Defending champion, Chris Barnette, took top honors shooting 19, and Jason Herbert shot 18.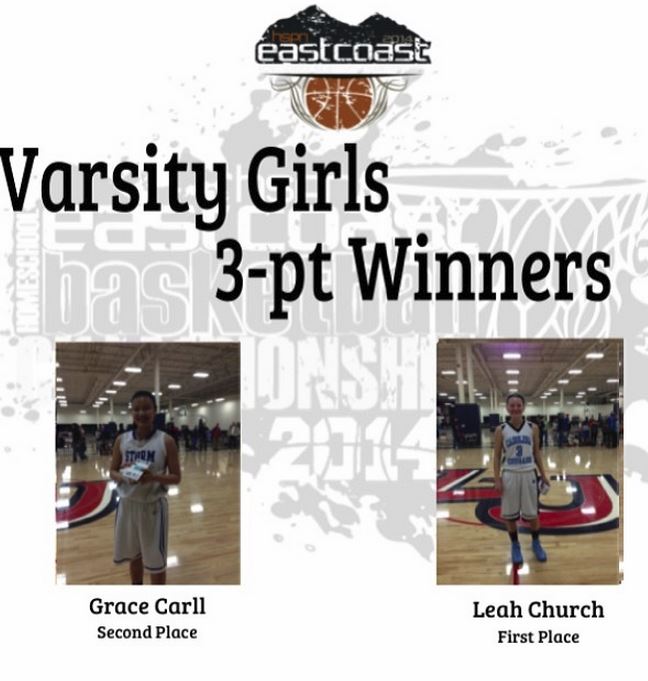 Defending Champion, Leah Church, took top honors shooting 21, for 2nd place, there was a shoot out between Grace Carll and Anna Hairgrove, won by Grace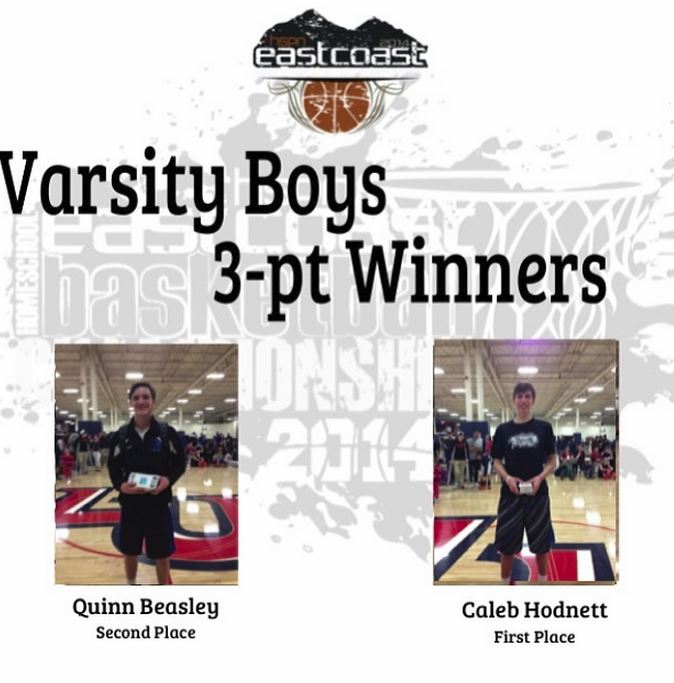 Caleb shot 20, Quinn shot 19, four shot 18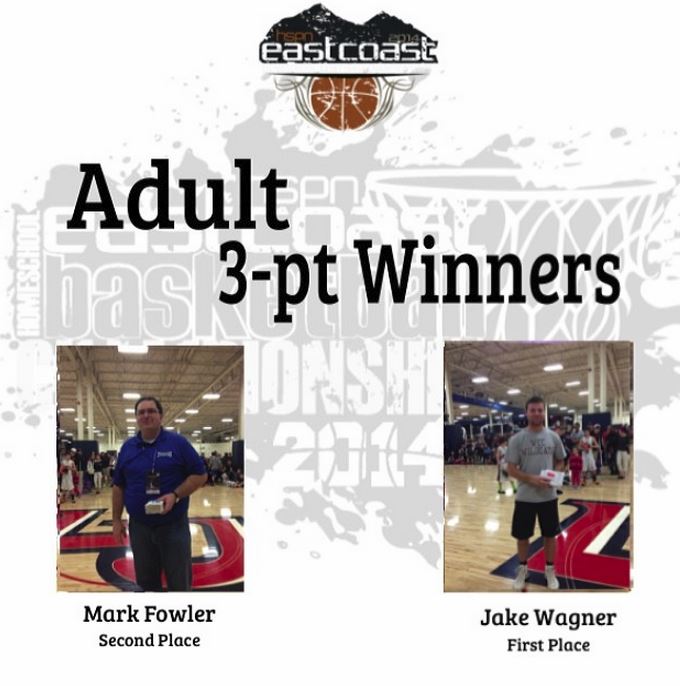 Jake shot 17, Mark shot 13